Welcome to Coldair Air Conditioning & Heating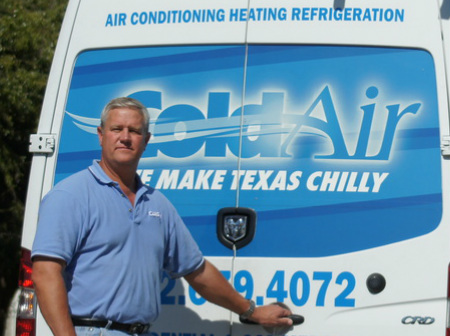 Your decision to trust Coldair A/C & Heating with all of your heating and air conditioning needs could not be better! Coldair A/C has been in business since 1988 and our technicians possess more than 40 years experience.

We are the experts you can trust - it is that simple. As our customer, you can expect to be treated like family while we treat your HVAC equipment as if it is in our on home!