Services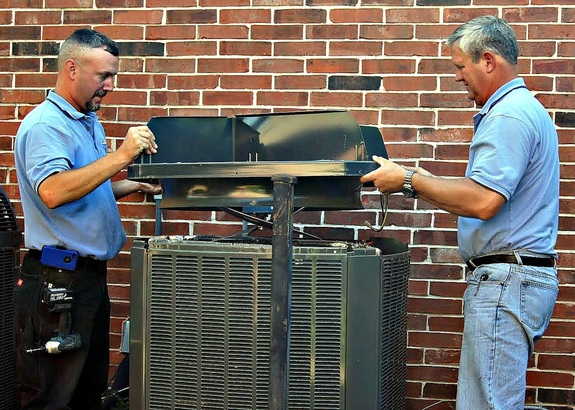 Coldair Air Conditioning & Heating offers a variety of heating, cooling and refrigeration services for North Texas and the Dallas Metroplex area. All services are performed by highly skilled, professional technicians.

Coldair A/C caters to a wide variety of both Residential and Commercial clientele including restaurants and rental properties.

Our Services Include:

Air Conditioning & Heating:

Preventative Maintenance (Click Here to download our PM Brochure)
Service Work
Repair
Pre-Summer System & Safety Checks
Pre-Winter System & Safety Checks
Installation
Inspections & Condition Reports
High Quality Products

Refrigeration Services
Ventilation Services
Pre Move-In Inspections and Reports
Post Move-Out Inspections and Reports
Turnkey, Engineered Replacements of Outdated Systems and Equipment
We Service a Variety of Brands & Equipment Including:
Coldair A/C is proud to serve as an educational resource for our valued customers through our Blog and Newsletters as well as through our Facebook, Twitter and LinkedIn pages.